We're a young, vibrant Jewish community interested in the search for meaning, joy and the unique ways we can make ourselves and the world simply better.  
We are passionate about all things Judaism. Formerly YJP, and a branch of DATA, we are a community for 20 somethings (give or take a few years) Jewish young professionals in the Dallas greater area. Through learning, trips, and Jewish and social events we hope to help you share our passion. You only live once. Don't settle!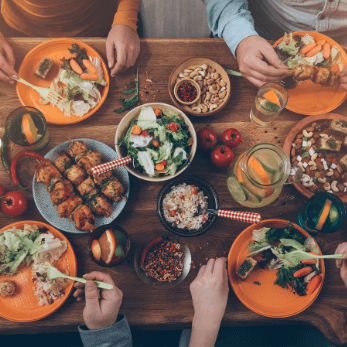 Gourmet Shabbat meals, with an amazing vibe and your best friends.
"From learning about any number of Jewish perspectives, to the welcoming atmosphere of a home of Torah, Olami is truly is my Jewish home on campus!"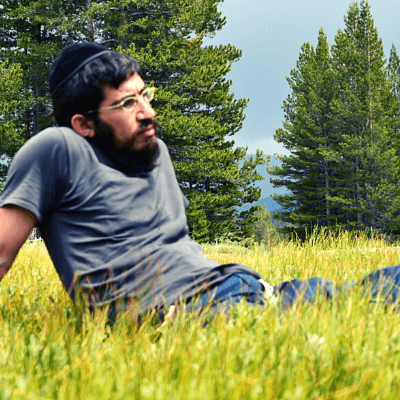 Hey, I'm Rabbi Jak. Born in South Africa, bred in Denver, and educated in Israel, expect a little taste of everything with your coffee. I like bourbon, Bitcoin, and bubbles(k, that was just for poetry purposes). Whether you're interested in high-level Jewish learning, want advice on dealing with your 93 year old Bubby or are just looking for a listening ear, I can't wait to meet you.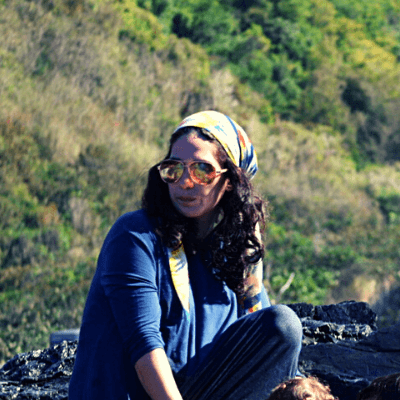 Hey, I'm Yaffa. I'm an occupational therapist by trade, a mother by choice, and a cook by passion. Oh yeah, and your new best friend. But enough about me, let's talk about you. You will be blown away by the Michelin tier gourmet meals, you will be loved and cared for, and you will have an amazing time with us. Hit me up for a deep and meaningful conversation. Satisfaction guaranteed or your money back.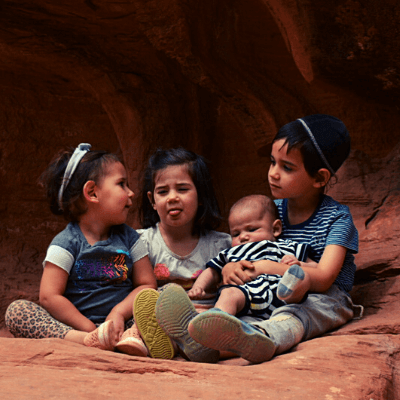 Hey, we're the Rubin kids. We're rambunctious, adorable and up way later than we should be. Want our names? Just ask(except for Hudy, you'll just get a smile out of him)!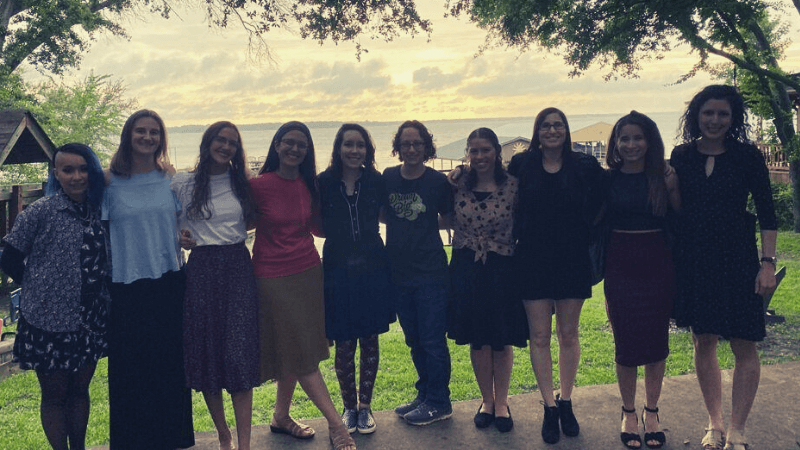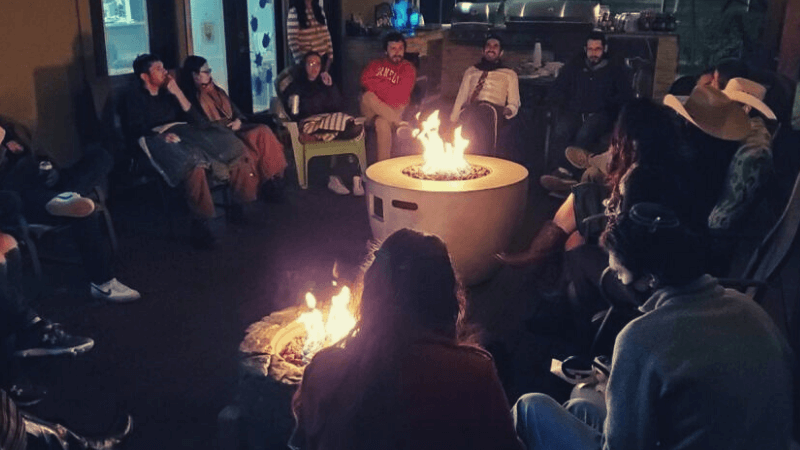 If you have any questions please feel free to contact us.